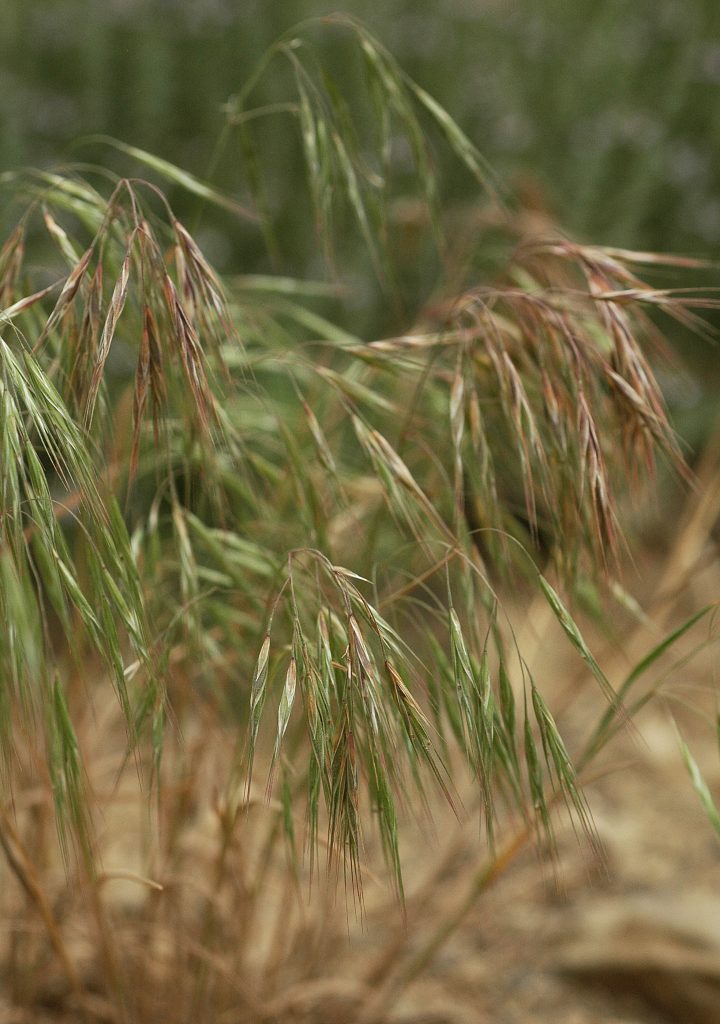 Cheatgrass (downy brome) is a noxious weed that invades native grassland communities and displaces native plants that are important to Taos' unique ecosystems. It thrives in disturbed areas and along roadways.
This weed gets its competitive edge by germinating in the fall, laying in wait over the winter and bolts quickly in the early spring. Because of this timeline, it can utilize moisture and nutrients before native plants have a chance to even get started. By the time the native plants are ready to begin their growth cycle, there is nothing left for them in the soil. Cheatgrass dies in the early summer and becomes highly flammable. Fires do not destroy their seed banks and they can recover quicker than native plants, further contributing to its domination.
Cheatgrass is horrible for native wildlife and livestock because it dies and dries early in the season. The mature seeds are viscously sharp with awns that are designed to work their way into wool or hair. They cause injury to the eyes, mouths, throats, and digestive systems of grazing animals and pets.
---
View an educational video featuring New Mexico State University's Extension Weed Specialist Dr. Leslie Beck!  This video is specific to Cheatgrass in Taos County and was the result of a collaboration between Taos Soil & Water Conservation District and New Mexico State University.
For additional images and information on management methods, please visit: http://extension.colostate.edu/topic-areas/natural-resources/canada-thistle-3-108/
---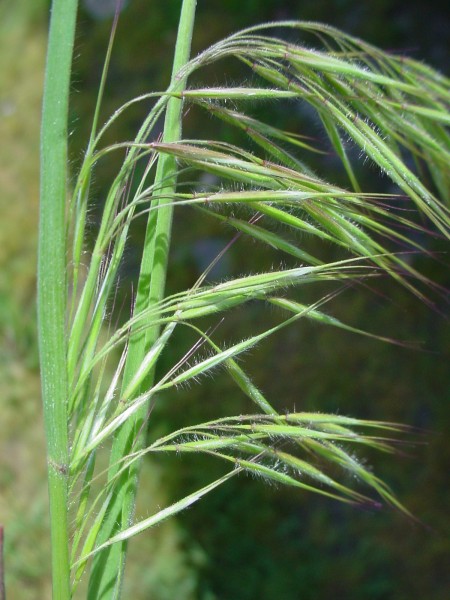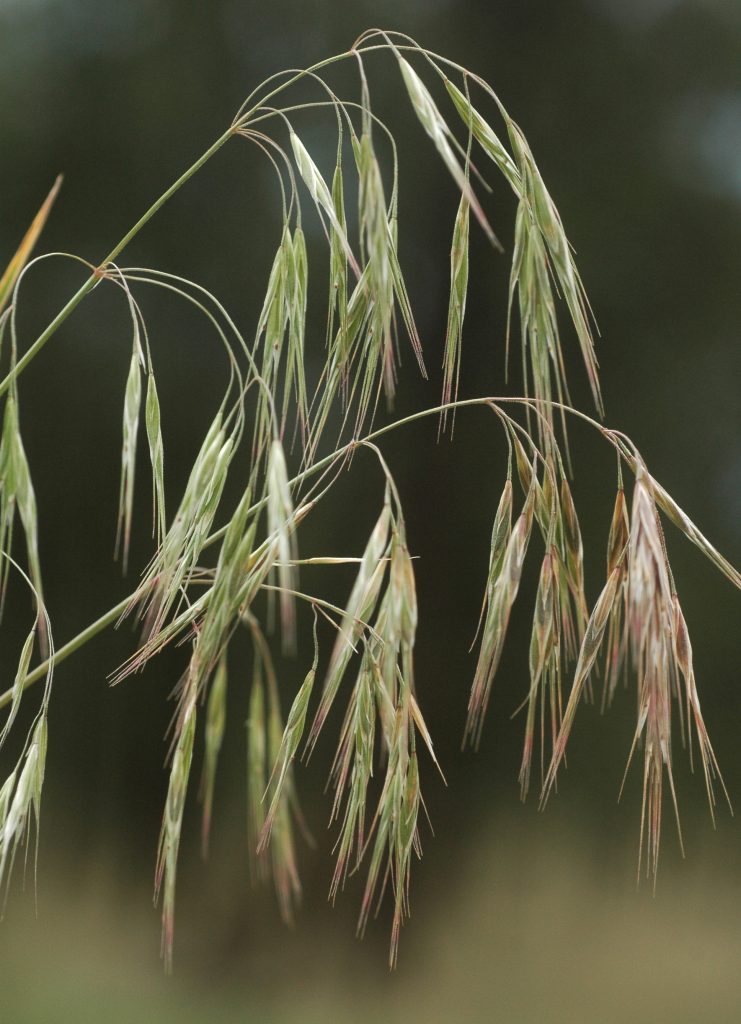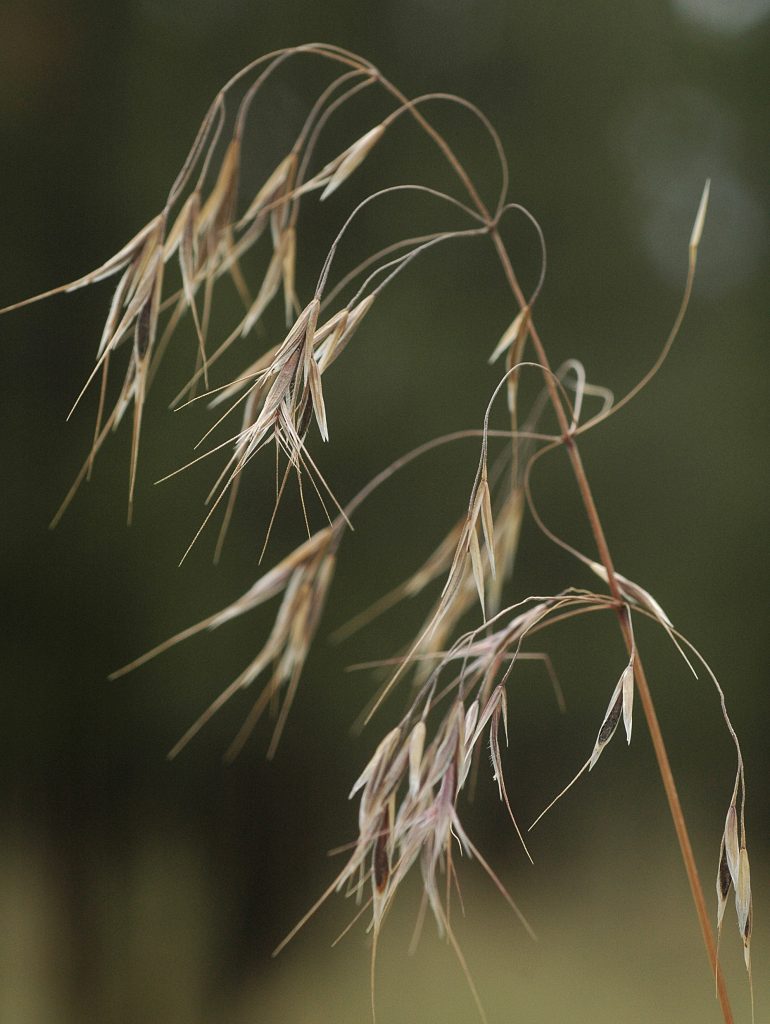 ---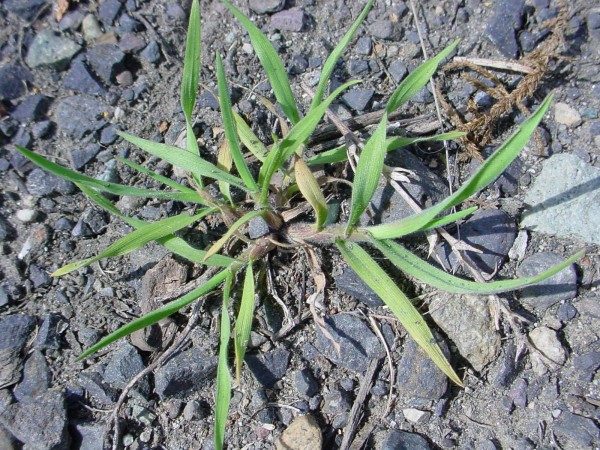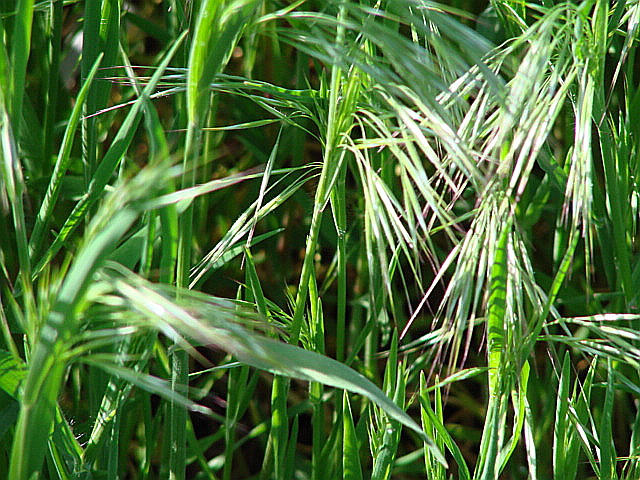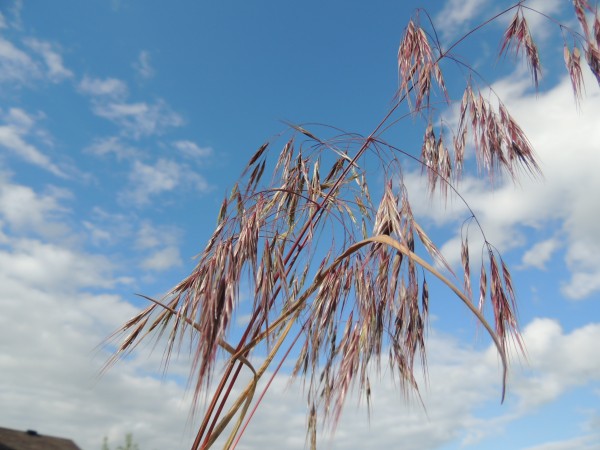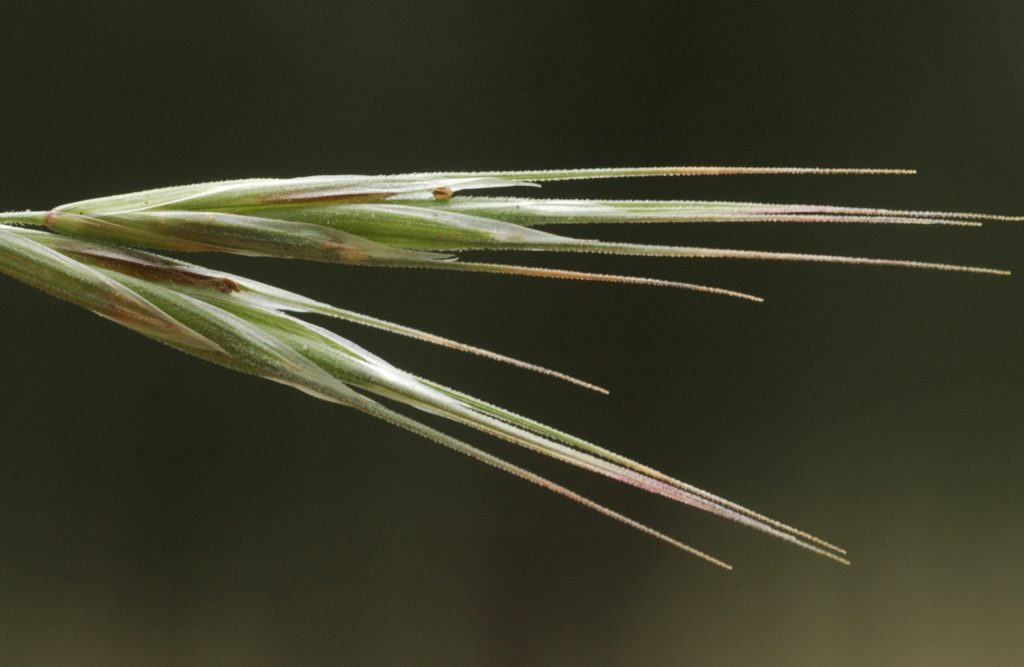 ---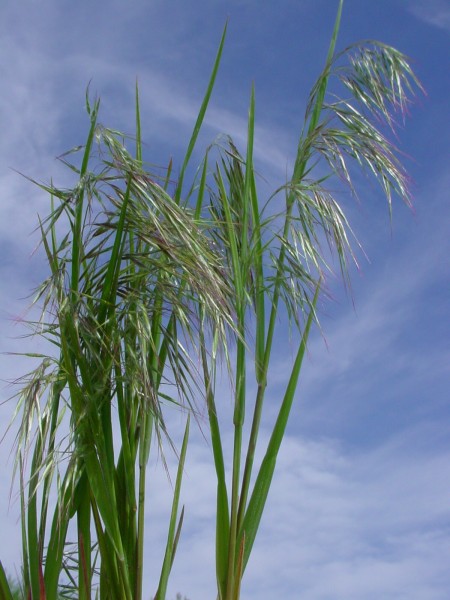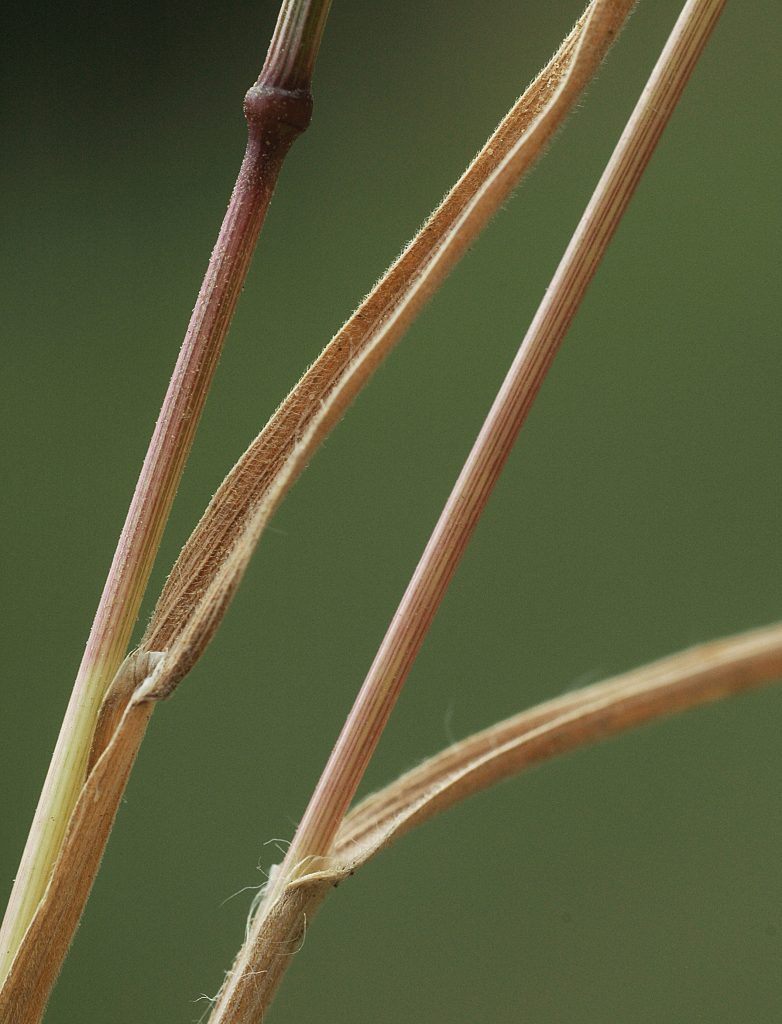 ---