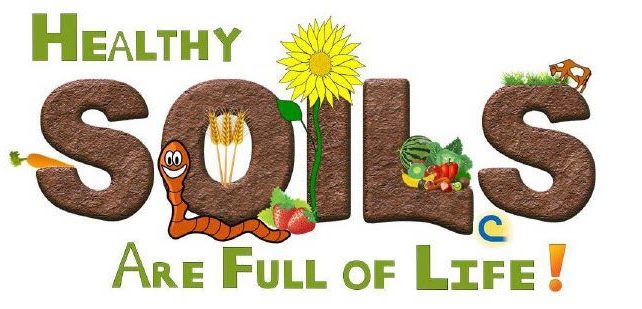 2020 Soil Health Poster Contest
Taos County youth is invited to participate in a Soil Health Poster Contest! Submit original artwork that focuses somehow on soil health! Prizes will be given for 1st, 2nd, and 3rd place in each of the following age groups:
Grades K-4 – Group 1
Grades 5-8 – Group 2
Grades 9-12 – Group 3
Contest Rules
Only digital posters (photographs or scanned copies of the hand drawn posters in a JPEG format) will be accepted.  Photographs must be clear and well framed.  Sizes may be from 8 ½ x 11 to 11 x 17.
Any media may be used, including paint, crayon, colored pencil, charcoal, stickers, paper and other materials.
All posters must be created by an individual student.  Entry must be contestant's original creation and may not be traced from photographs or other artists' published works. Although younger students will most likely receive help in planning from parents or guardians, Taos SWCD encourages each student to do their own work.
The conservation theme must be included on the front side of each poster submission.
Entries must have the entry form attached to poster/photo (see link below).
Entries must be postmarked no later than October 29, 2020 and emailed to Charlotte Martinez at cmartinez@tswcd.org
All entries become the property of Taos SWCD. As such, Taos SWCD reserves the non-exclusive right to use submissions in official publications and for promotional purposes. The photographer retains rights and use to their photo.